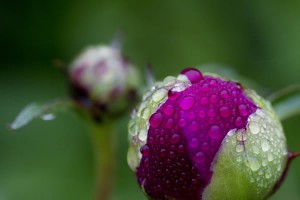 Welcome to Nick Boden Professional Garden Care!
After working almost exclusively for two large gardens over the last four years, it's now time for a new challenge.  In setting up Nick Boden Professional Garden Care, my aim is to offer a professional, reliable and caring service to garden owners in Faringdon and the surrounding towns and villages in Oxfordshire.
The purpose of this blog is so that we can share news / recent work and also any other garden-related 'stuff' that we think will be of interest.  As it gets more busy, it's likely that Libby (my wife) will be doing most of the updating… she used to work in the marketing department at the National Trust, so it should be in good hands!
If your garden needs some attention, or you know someone who needs some gardening help, please call 07876 693 021 / 01367 243 581 or send us a quick email.
I look forward to working with you!
Nick
Image credit: JD.